Hey folks!  Just wanted to say a sincere thank you to everybody who came out to
Aces Grille
on Saturday night. It was great to play all the new songs for a full house. The band and I had an absolutely fantastic time, and we could tell you were all having fun, too!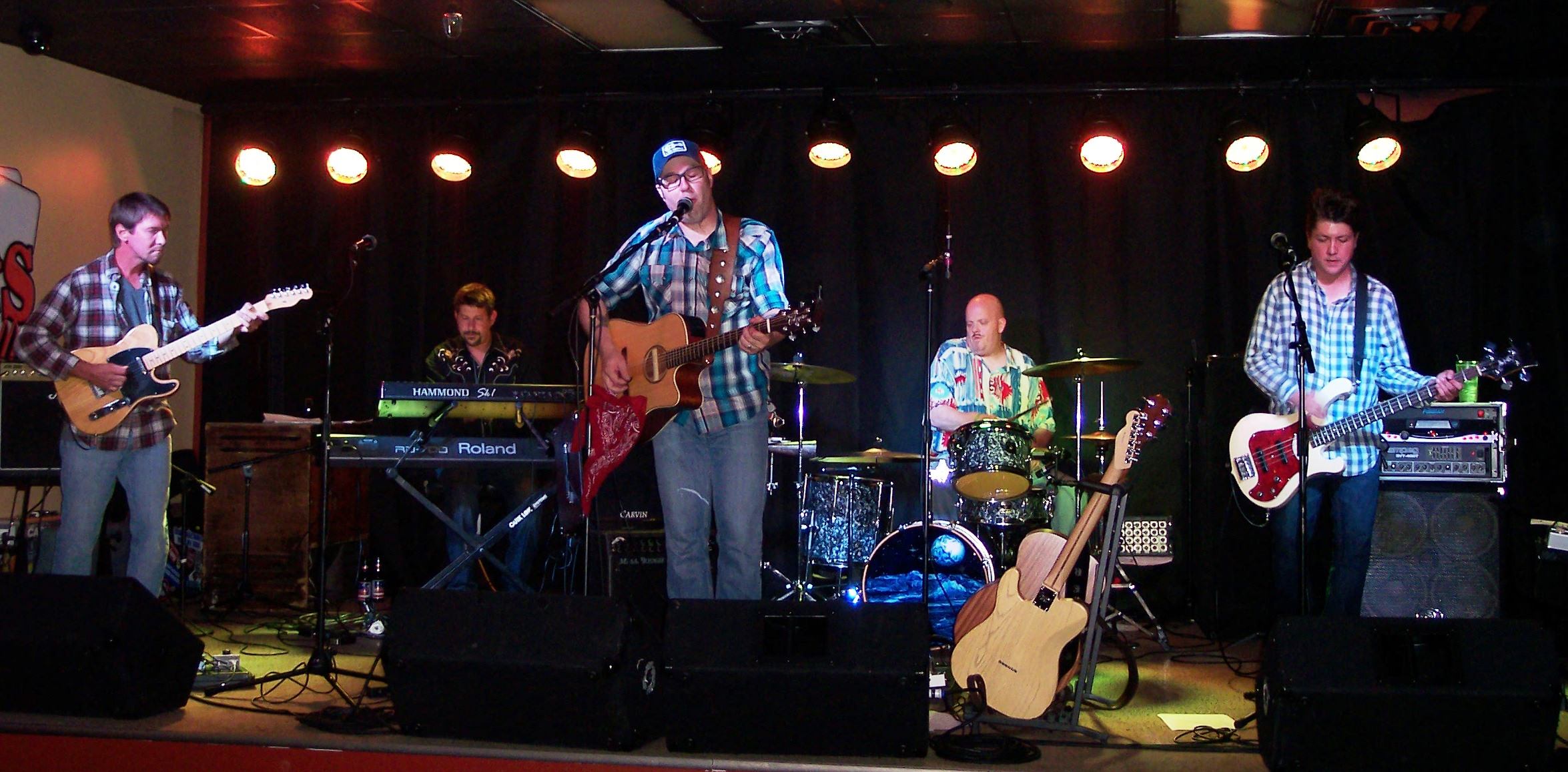 Special thanks to Mike Horvath at Audio 1 for booking the show, and to Eric Vardnell for such great sound. Major thanks to
Alice Wallace
for an amazing opening set, and for singing some songs with me and the boys. Also, thanks mucho to Ami Heap for handling the merch table, and finding the venue to begin with. Big thanks to the staff at Aces for keeping a big crowd from getting hungry or thirsty, and very big thanks to all of you for showing up and making it one of the best parties I've been to in years.  
Last but not least, I'd like Chris "Elmer" Hanna, Jon Darling, Paul Lewis, "Steely" Dan Morris, and Curtis Leonard to know how much I appreciate them.  There are a staggering number of absolutely amazing musicians in the Cleveland area, but these guys are some of the best of the best. Putting on a great show is a breeze with them on board, and I can't say enough about how lucky I am to work with them.  Check out the pics in my
photo gallery
!